The following text was composed by anarchists and anti-fascists from the US, Greece, and Italy. It's an attempt to situate the past decade of struggle in the proper historical context.
First Coordinate (Abscissa)
Para burlar la ley, correr es mi destino, perdido en el corazón de la grande Babylon
-Manu Chao, Clandestino, 1998
Like most North Americans, the anarchists of the US can be quite clueless. Living in the center of an empire has long been known to produce delusional thinking, entitlement, myopia, selfishness, and above all, ignorance. In this regard, North Americans are anything but exceptional. The crimes of the US empire are well cataloged, their details readily available online, and the atrocities archived in a thousand different libraries. Despite these facts, even the most radical US anarchists remain oblivious to the lasting impact of their country's imperialism across the globe. To highlight this unfortunate pattern, and also reveal a way to reverse its effects, this essay will focus on the country that has influenced contemporary US anarchism more than any other: Greece.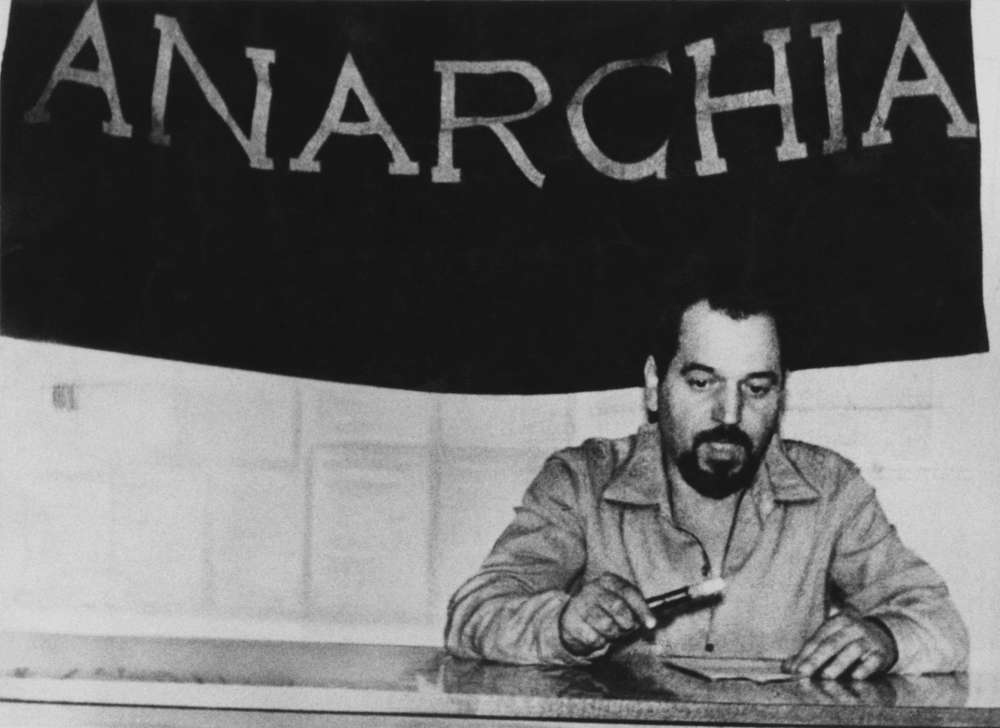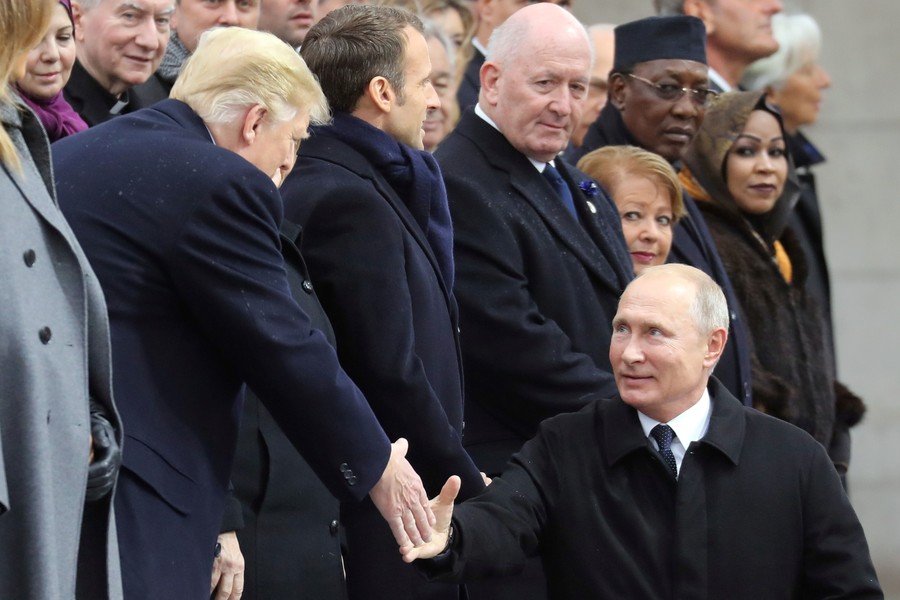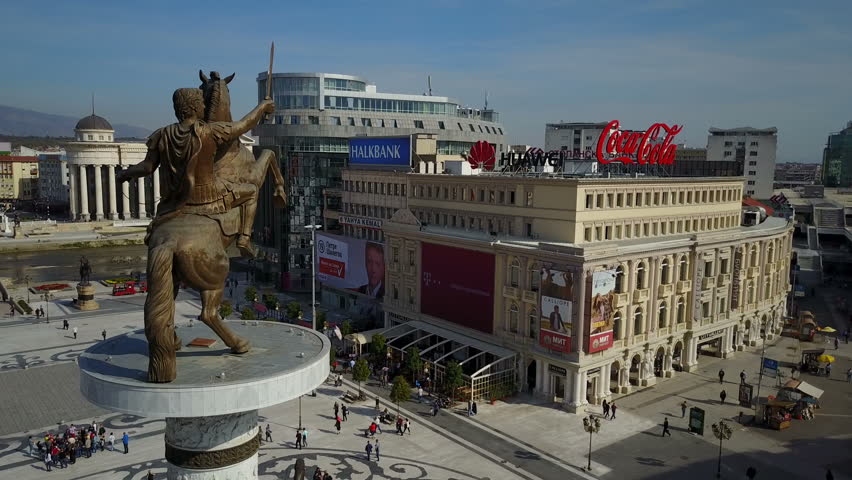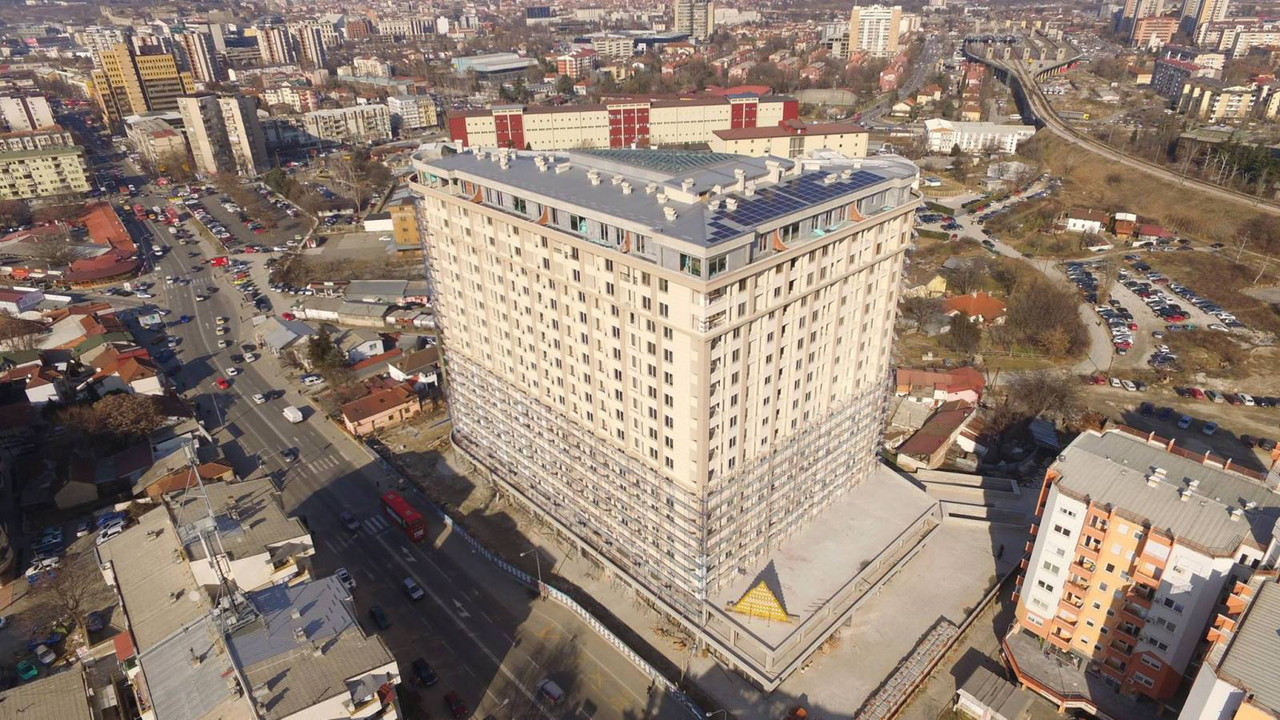 Rebetika musicians smoking hash, Pireaus, Greece, 1930s
Fighting fascism is a constant battle, requiring massive sacrifices from those who wish to expose and destroy them, but this battle becomes increasingly easier outside the cities. Rather than drown in urban rivers of blood, it's time we leave these nightmarish cities and build a world of our own choosing. As the global empires continue their sharp decline, this appears to be our only option. The metropolitan vision of US imperialism is now dead, so let's kick its corpse into the water and let it float away until it sinks. Our enemies have tormented us long enough. Now is the time for our revenge.